A Look at the Top 5 Diffuser Essential Oils
If you are struggling to sleep or need something to help you relax after a long and stressful day, then Lavender oil is a great choice. Not only does this oil help to reduce anxiety, but it is also proven to help reduce blood pressure, skin temperature and heart rate when you are trying to wind down at the end of the day. Plus, it smells amazing and will leave your room smelling wonderful!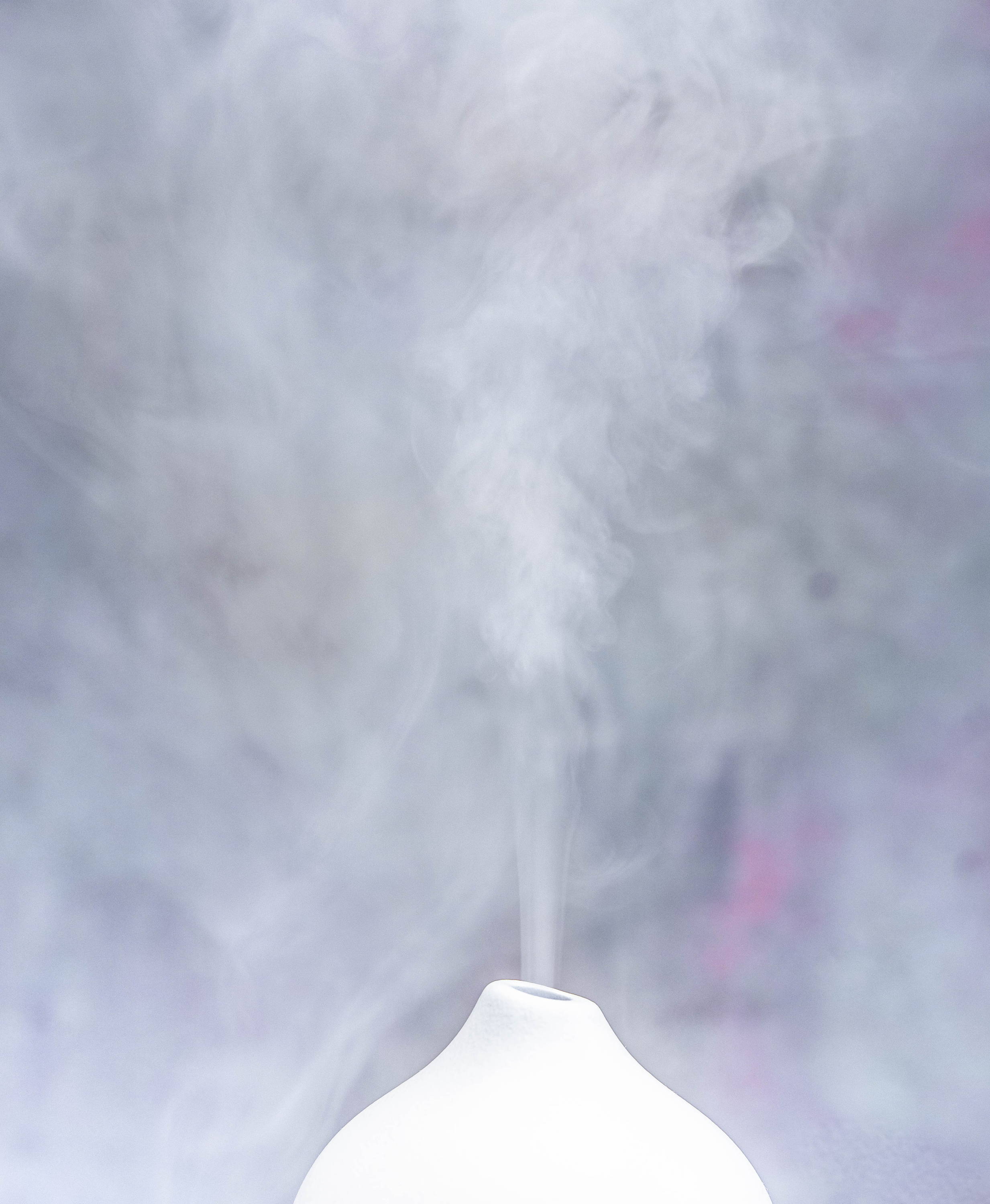 Also known as Olibanum, Frankincense is a woody and spicy essential oil that can help a wide range of health and wellbeing benefits. From improving arthritis to aiding digestion and reducing the effects of asthma to helping your gut to function better – it really is a wonderful essential oil to add to your collection!
Clary Sage is well known to help with feelings of depression and reduces blood pressure, especially in stressful moments. This
essential oil
has become popular with menopausal women as it can help to alleviate some of the symptoms that come with this life change, as well as providing support to menstruating women who suffer from painful cramps. Interestingly, this essential oil also offers antibacterial properties and can be an effective addition to your wound care when injured.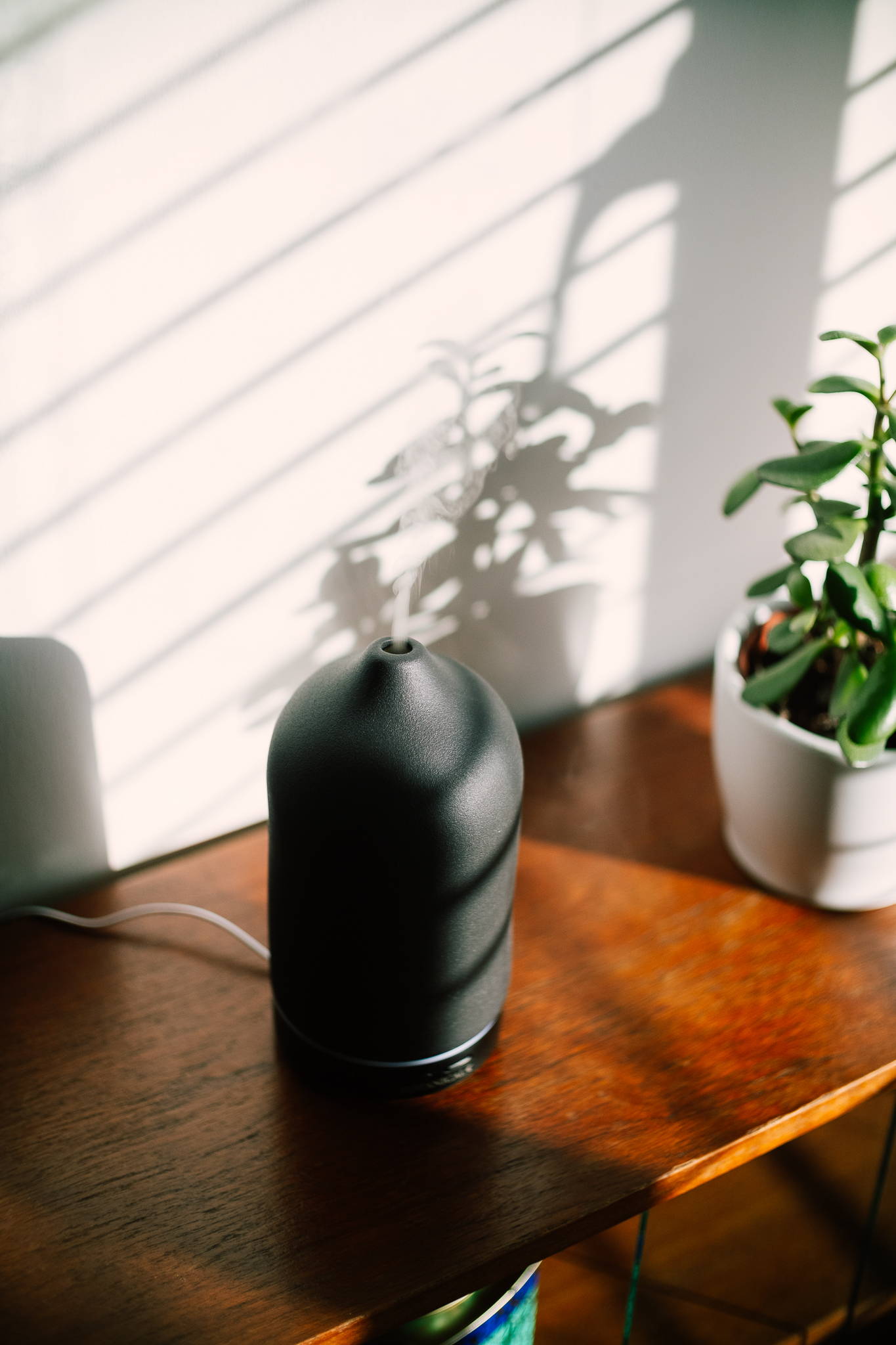 When you need support with congestion, then choosing Eucalyptus oil is a great move! Not only does this diffuser oil offer a wonderful scent, but it also provides a wide range of medicinal benefits that can help in everyday life. From offering cold sore relief to freshening your breath and providing relief from joint pain as well as a cough cure, this essential oil really does work hard for you, making it an important part of any essential oil collection!

This citrusy oil works well when you are stressed and need something to soothe you, it is also a great addition when you are struggling with depression and anxiety.The oil sends signals to your brain to encourage it to release both serotonin and dopamine, helping you to feel better whenever you take time out to relax.
When you choose Kotanical for your essential oil supplies in Ireland, you will get access to high-quality oils and diffusers that will help you achieve your wellbeing goals. Our website has a wide range of products for you to choose from, and our service is sure to impress – take a look today and place your order, you are sure to be impressed!