Being Irish looking out for one another is in our DNA and the current climate is no different! Shopping local and Irish is so important but shopping sustainable is just as important so I'd like to showcase Ireland's biggest and brightest Sustainable and Eco-friendly brands!
All the brand below have come together to offer you a 10% discount! One discount code that works for all 5 brands! USE THE CODE BELOW IN GREEN!
SHOPSUSTAINABLE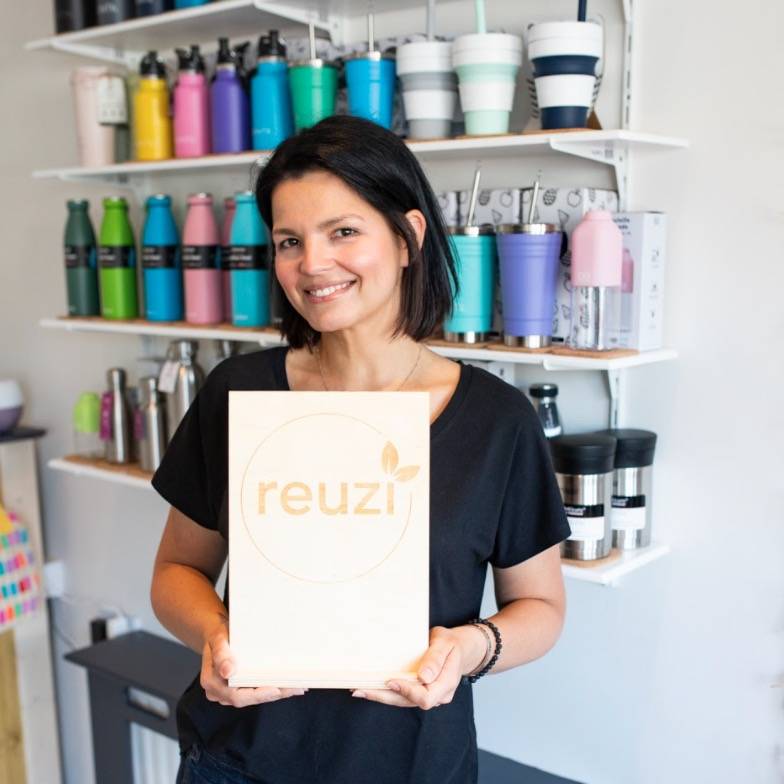 REUZI
reuzi is Ireland's one-stop shop for sustainable living. With 800+ products including Kotanical available in-store and online, our aim is to break the stigma around sustainability. Sustainability is not exclusive to scientists or the 'all-or-nothing' folk. We want to make sustainability an easy to digest subject with fun, colourful products and educational services. We want to help everyone take one extra step towards sustainable living – whether that means helping them get their first reusable straw to providing the tools and knowledge to transform their entire shopping routine.
Check out the their website here - reuzi.ie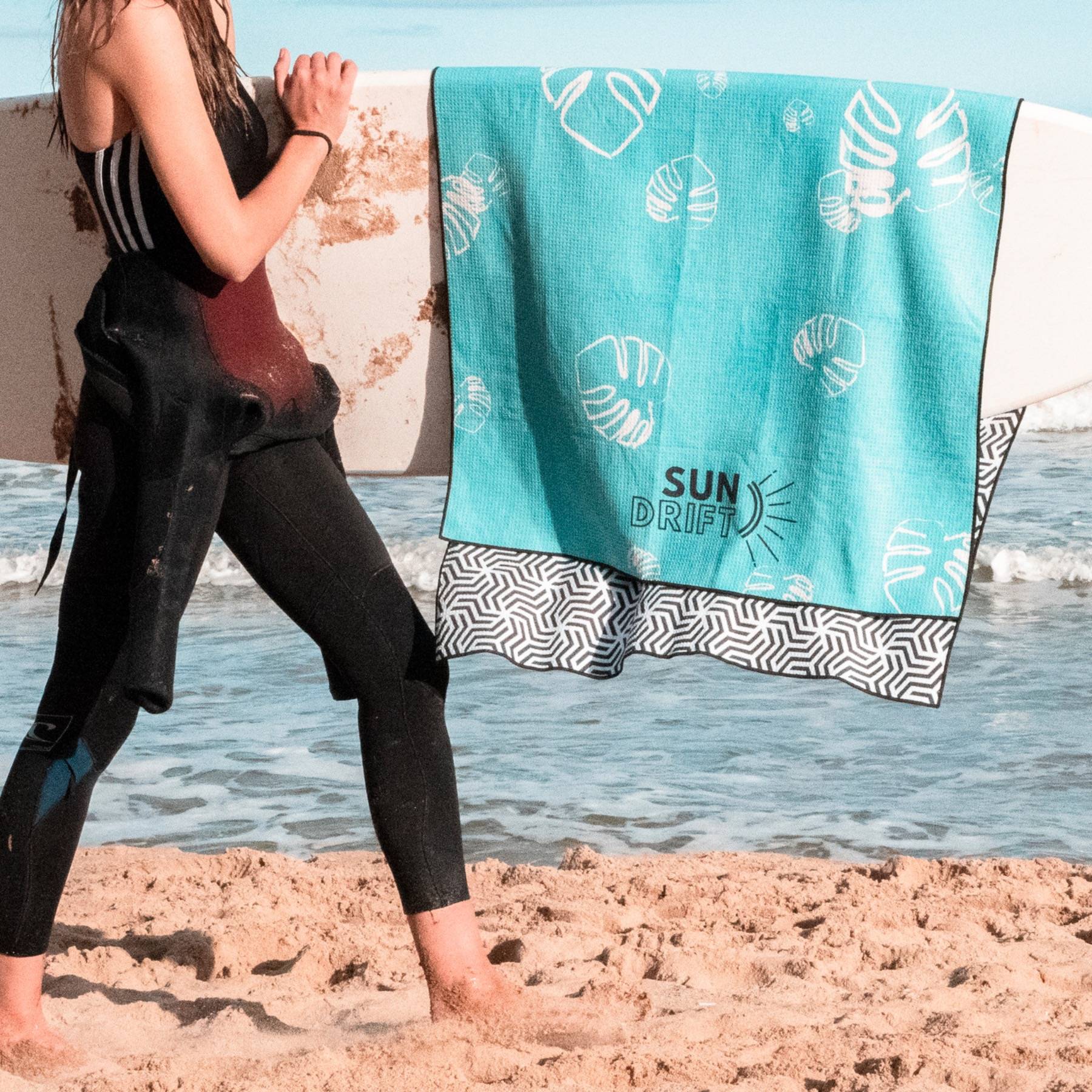 SUNDRIFT
SunDrift is a sustainable Irish outdoor lifestyle brand that creates eco-friendly outdoor products that are as bright and beautiful as your adventure in nature. Whether it's a short walk, a strenuous hike, a dip in the sea, or a picnic in the park – they have what you need.
SunDrift uses certified regenerated materials, such as recycled plastic bottles, to create our products and ensure that ocean waste never looked so good! They have also partnered with registered Irish charity Hometree to offset all of the carbon emissions caused from shipping.
Their high quality, durable backpacks and fun outdoor accessories have garnered consistent 5-star reviews among their hundreds of customers. They've got special value bundles that are perfect for gifting and delivery throughout Ireland is fast and efficient. Check them out today!
Check out the their website here - sundriftstore.com
I'd like to say a personal thank you to Fiona from SunDrift for thinking-out-side-the-box and bring Ireland's biggest and brightest Sustainable and Eco-friendly brands together!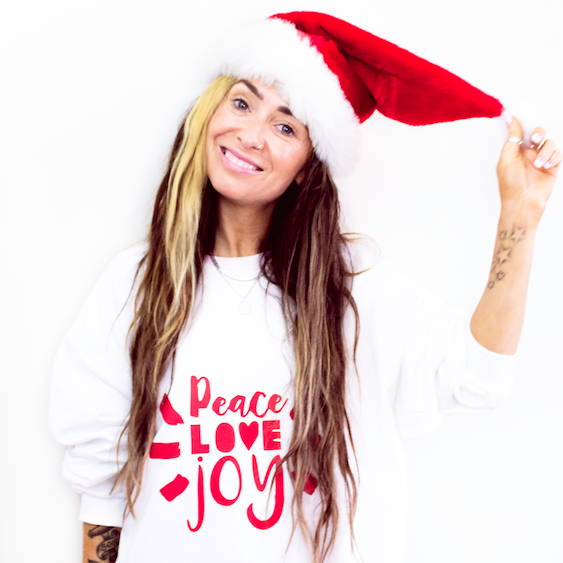 All Things Fiona Lily
Irish sustainable clothing brand All Things Fiona Lily uses end of line garments saving them from landfill to create the colourful clothing range.
This brand is not only doing good for planet (something that was very important to me) but also helping others that have similar battles with their own mental health because I am sharing and being open about mine. By using the positive quotes and the colour pallet from my therapy sessions ATFL is now lifting moods EVERYWHERE and I couldn't be happier.
Check out the their website here - allthingsfionalily.com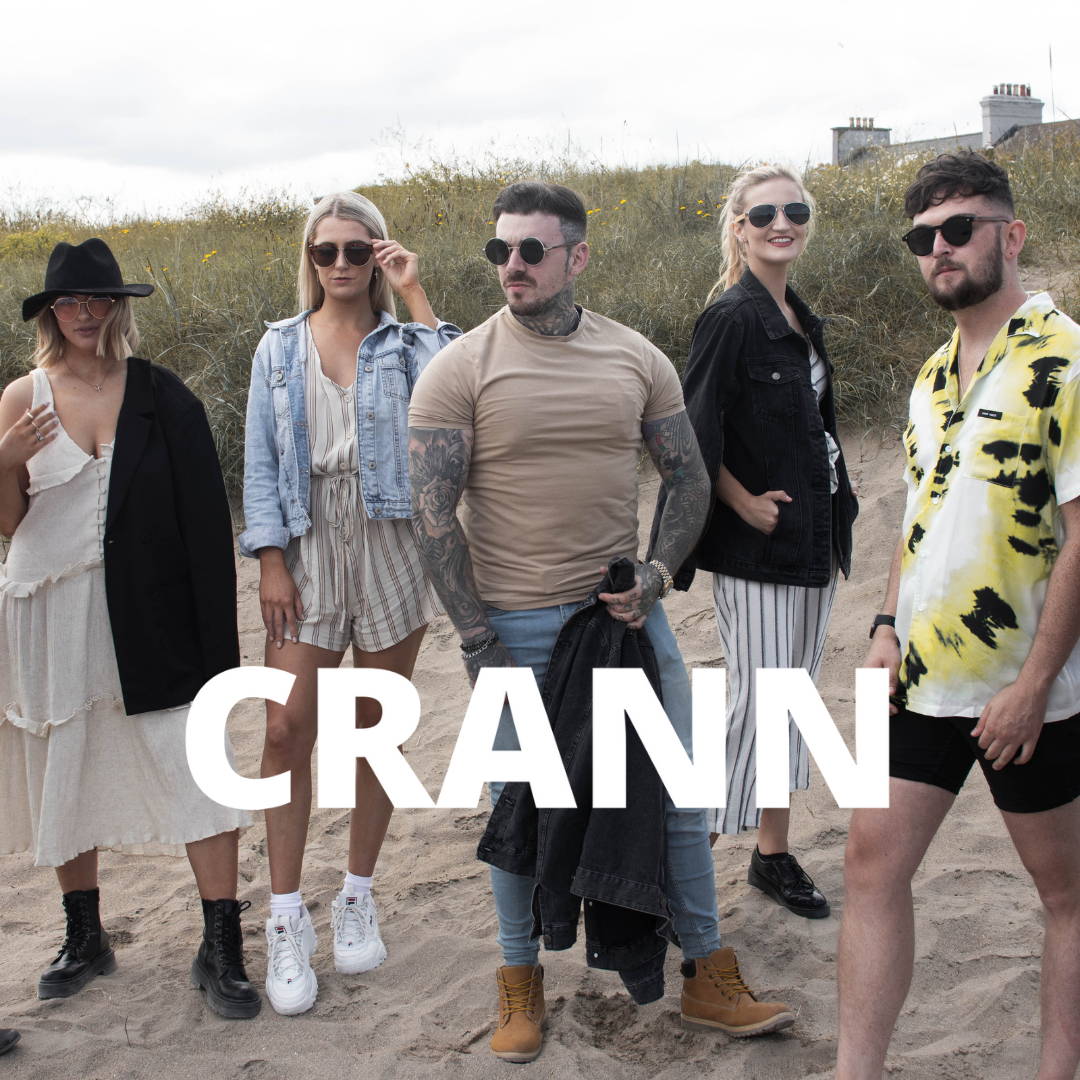 CRANN
Crann is a manufacture of stylish sunglasses, blue-light blocking glasses and watches from sustainable materials including recycled plastic, stainless steel and wood! The Items we use would otherwise go to landfill or end up in our oceans. These materials get reused and reimagined into Crann's sunglasses, blue light blocking glasses and watch collection.
At Crann, we believe that by recycling materials can reduce the consumption of new waste materials, reduce energy usage and ultimately reduce pollution. Quality and innovation are at the heart of everything we do. We create sleek and minimalistic sunglasses, blue light blocking glasses and wrist watches yet we want sustainable and eco-friendly products to be affordable. Customers can make a style statement without breaking the bank or our planet.
Check out the website here - crann.co