Beat the January Blues With These Five Anxiety-Relieving Essential Oils
While many of us aim to carve new habits in January as part of our New Year's Resolutions, mental health and wellbeing is a year-round priority.
Aromatherapy is natural, holistic method to stimulate the part of our brain that controls emotions, stress and hormone balance - and it's all done through smell. Here are some of our favourite oils to relieve symptoms of stress and anxiety: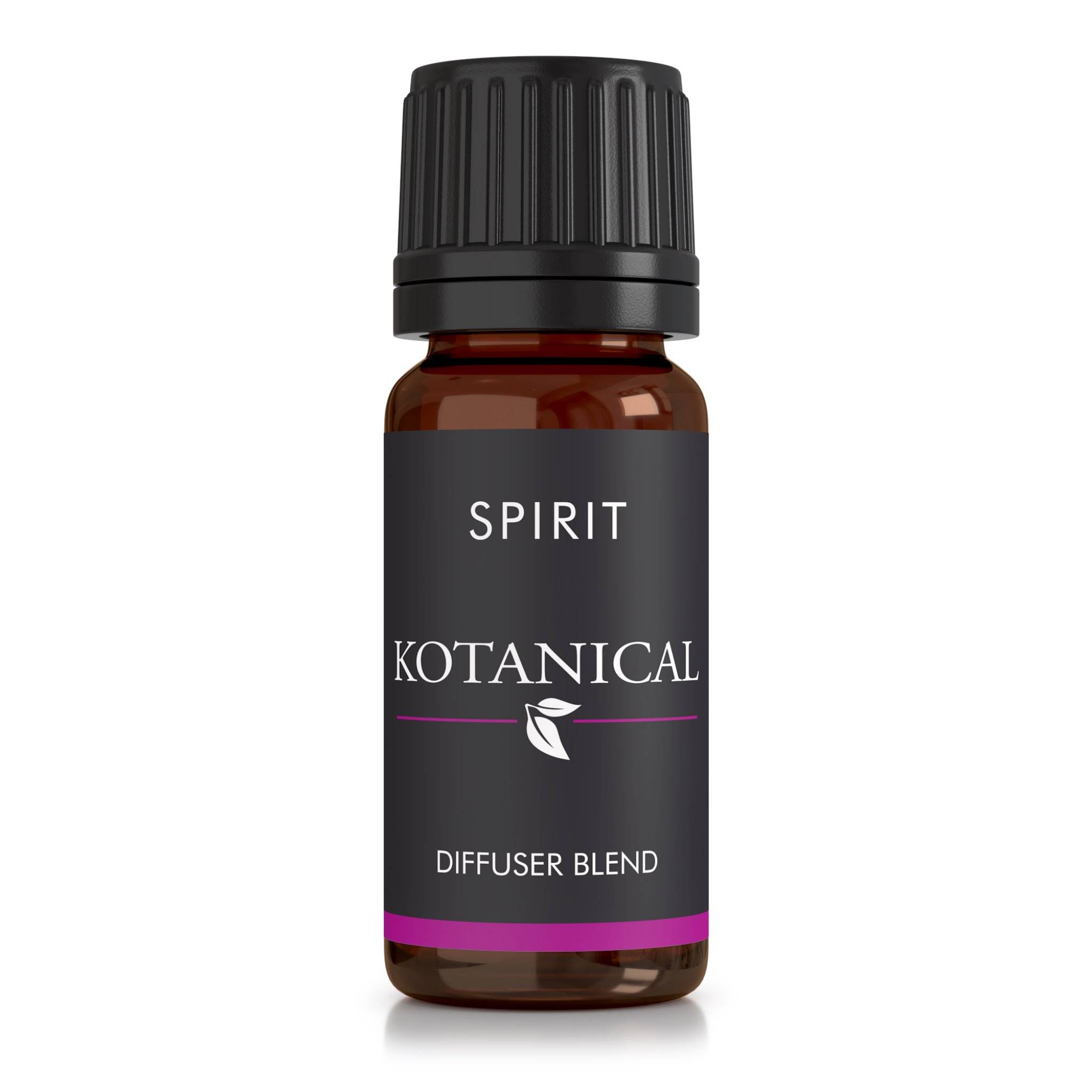 Containing a powerful yet calming combination of Lavender, Peppermint, Sage, Sandalwood and Frankincense, our Spirit Blend is the perfect starter oil for those looking to practice meditation. Each element works in harmony to instil calmness, while Peppermint can rid any tension headaches or migraines and Frankincense and Lavender help to put both the mind and body in a fully relaxed state.
Our OG oil to unwind with. Lavender has a deeply relaxing effect as well as many other pain-relieving, antibacterial, anti-inflammatory and antioxidant qualities. This oil helps to restore the body to a neutral state via heart-rate, breathing rhythm and hormone secretion.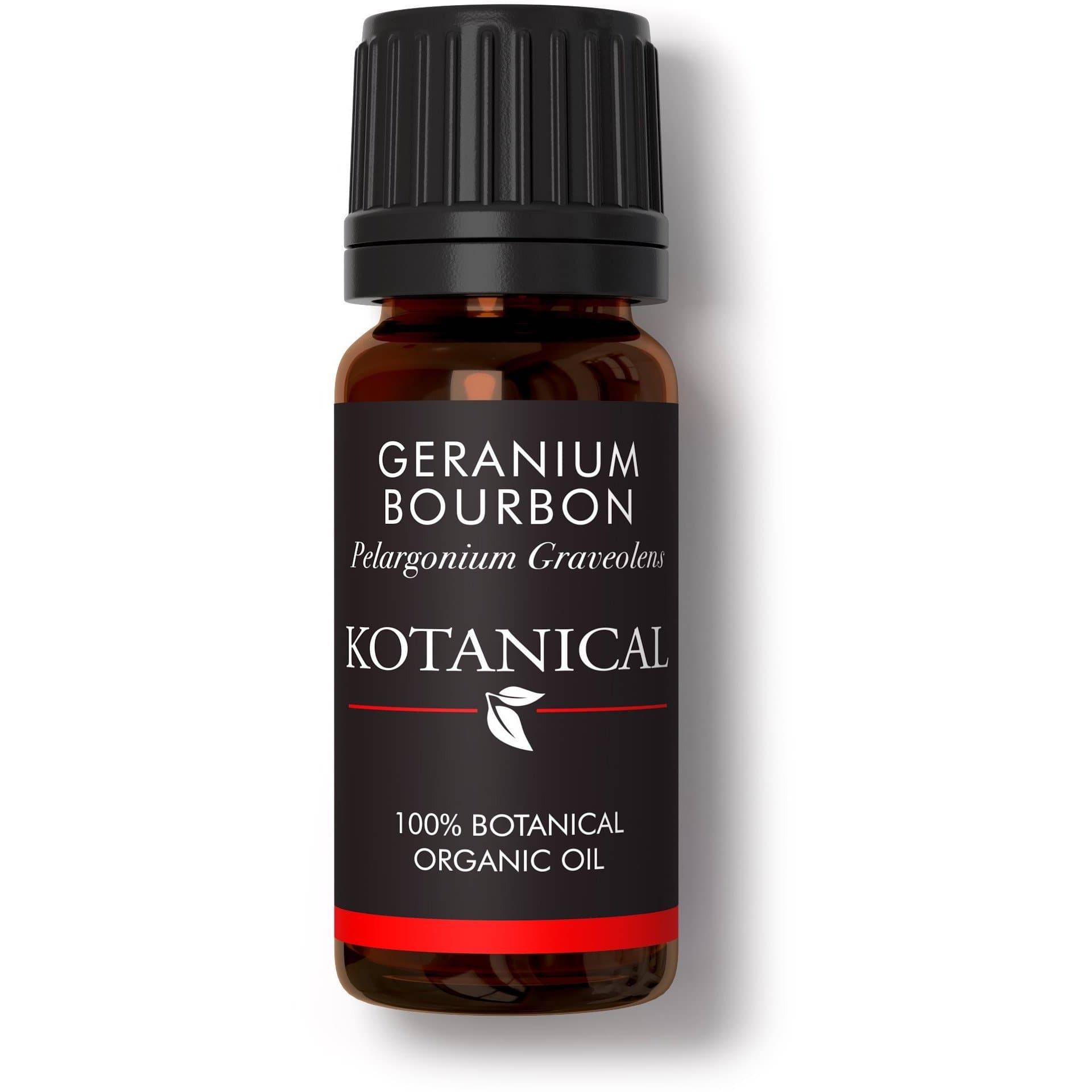 Derived from the pink flowers of the geranium plant, this rich, floral oil both alleviates the symptoms of anxiety and can help you to fall asleep easier. Historically, it was used by the Egyptians to lower stress. Bonus: Geranium Bourbon can also be used to address the hormonal issues of PMS.

Geranium Bourbon Essential Oil. €30. Shop Now.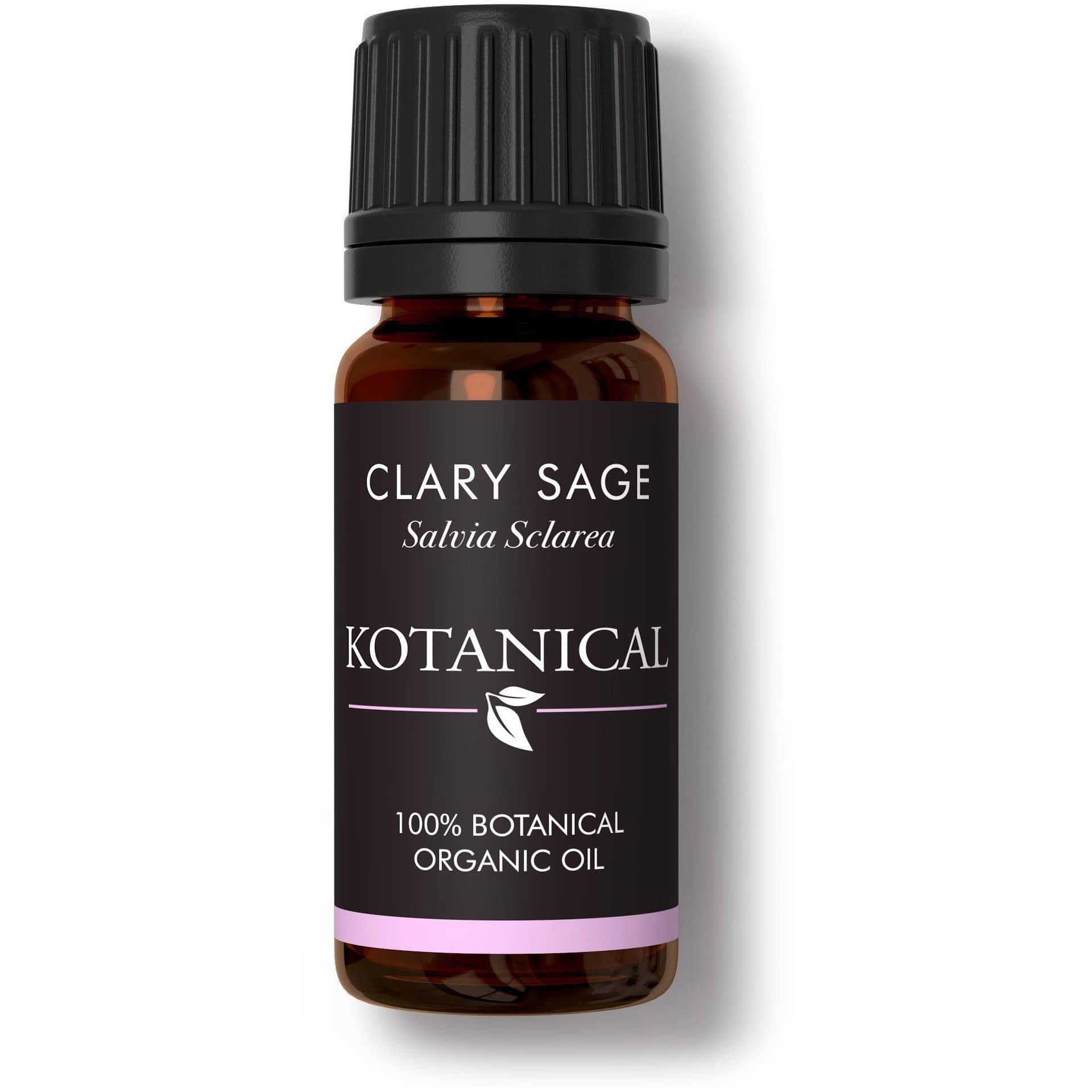 Clary Sage is an all-round great oil for lifting low moods. It is said to reduce levels of cortisol – the stress hormone – and increase levels of serotonin, the 'feel good' chemical. It is particularly associated as one of the best essential oils for women's health.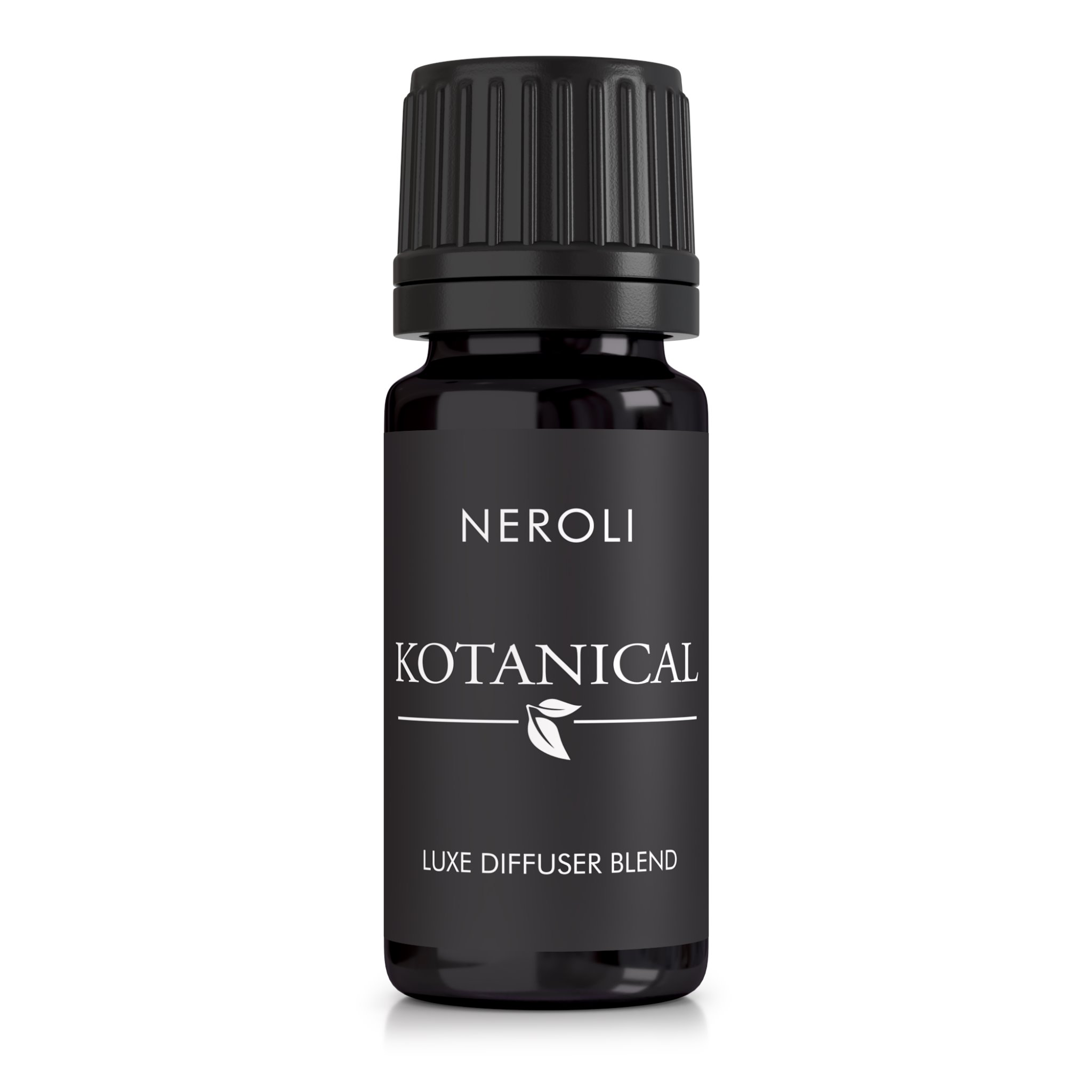 Part of our diffuser luxe blends, Neroli is composed of eight aromatic essential oils: Tunisian Neroli, Sicilian Lemon, Italian Bergamot, Winter Yellow Mandarin, Wild Orange Flower, Lavender, Rosemary and Amber. Combined together, this blend soothes the mood, relieves anxiety and promotes mental clarity.