Essential Oils & Fitness - Recipes for Performance
Fitness & Wellness often go hand-in-hand. While many would associate aromatherapy and essential oil practices with wellness, did you know that our essential oils can benefit sport and physical performance, too?

Here our five of our favourite products for your fitness journey.
Eucalyptus is well-known for it's many health benefits. Add to your diffuser before your workout to help reduce inflammation or use afterwards as a rub to relieve muscles soreness and strains.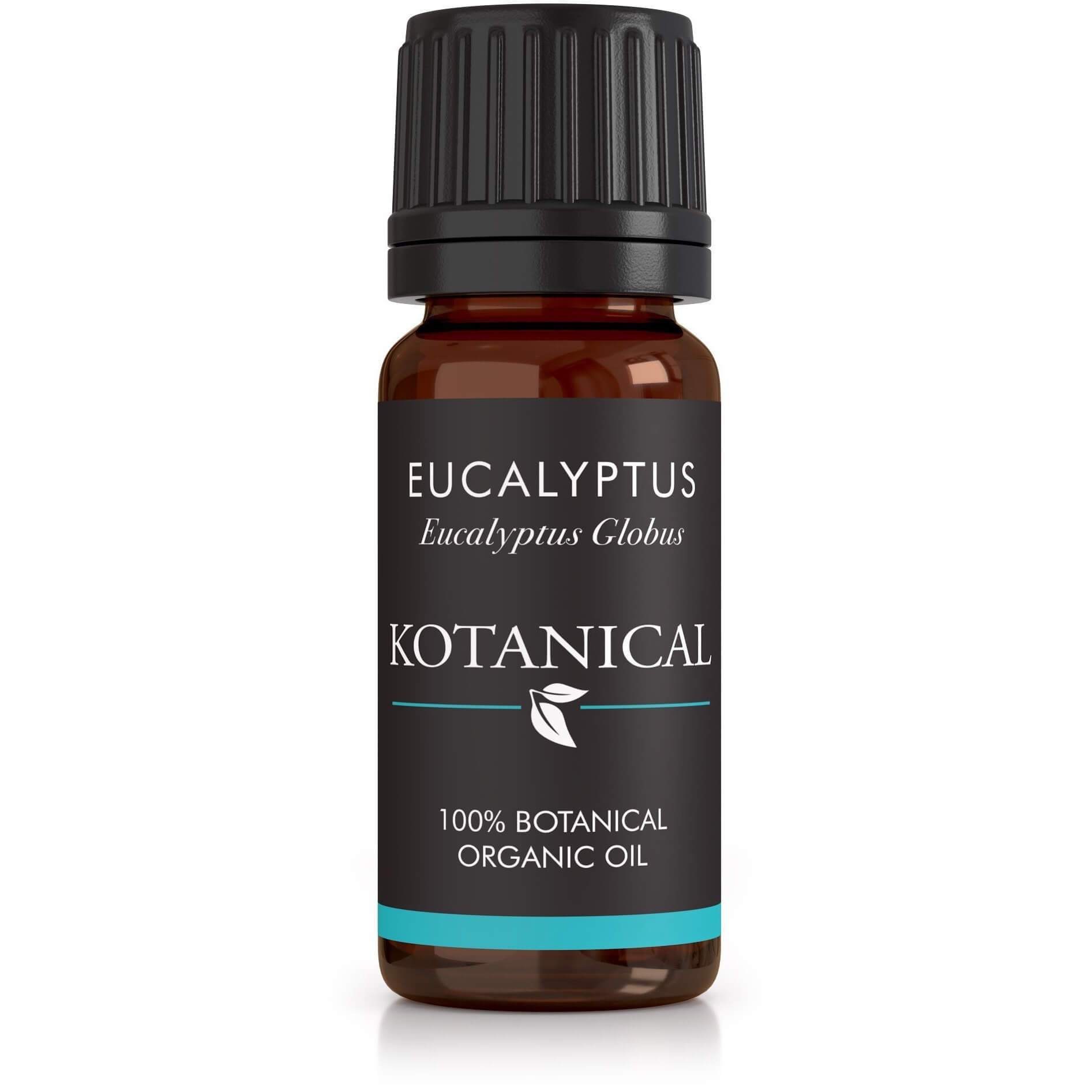 We already know that Peppermint oil is a remedy for clearing our airways and ridding us of congestion - but this also means that it can, in effect, help supply more oxygen to the brain. In turn, this is effective for increasing physical performance. It can also help boost metabolism and, when used with a carrier oil, provide relief of tight or sore muscles.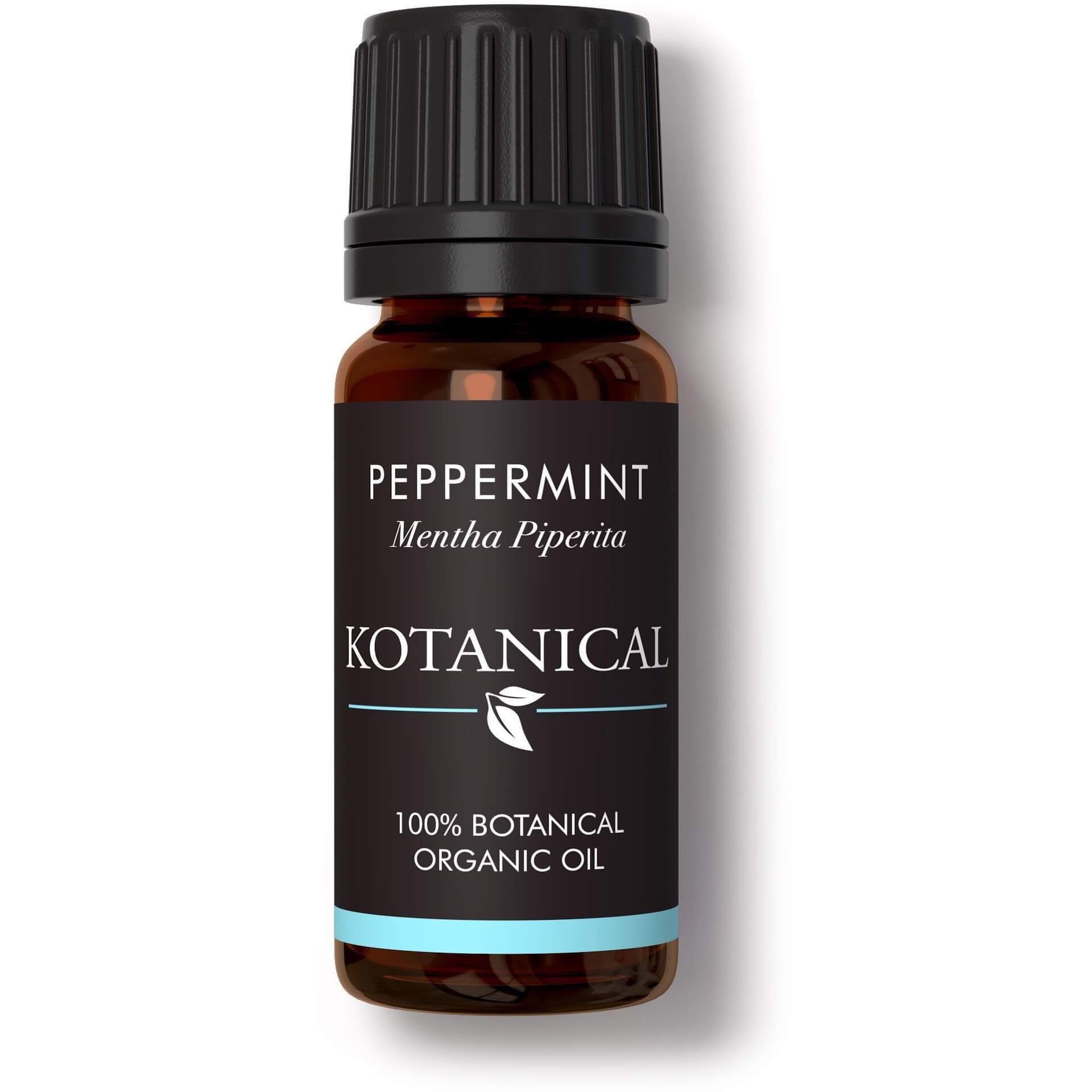 Much like the fruit itself, there are many benefits to adding this citric oil to your workout routine. You can add to water and drink approximately 30 mins before your cardio workout to help with hydration. This is extremely beneficial if you are experiencing 'burnout' or your immune system is overworked. Lemon Oil can also provide a much needed energy boost after post-workout exhaustion. Add to your diffuser during your cool-down.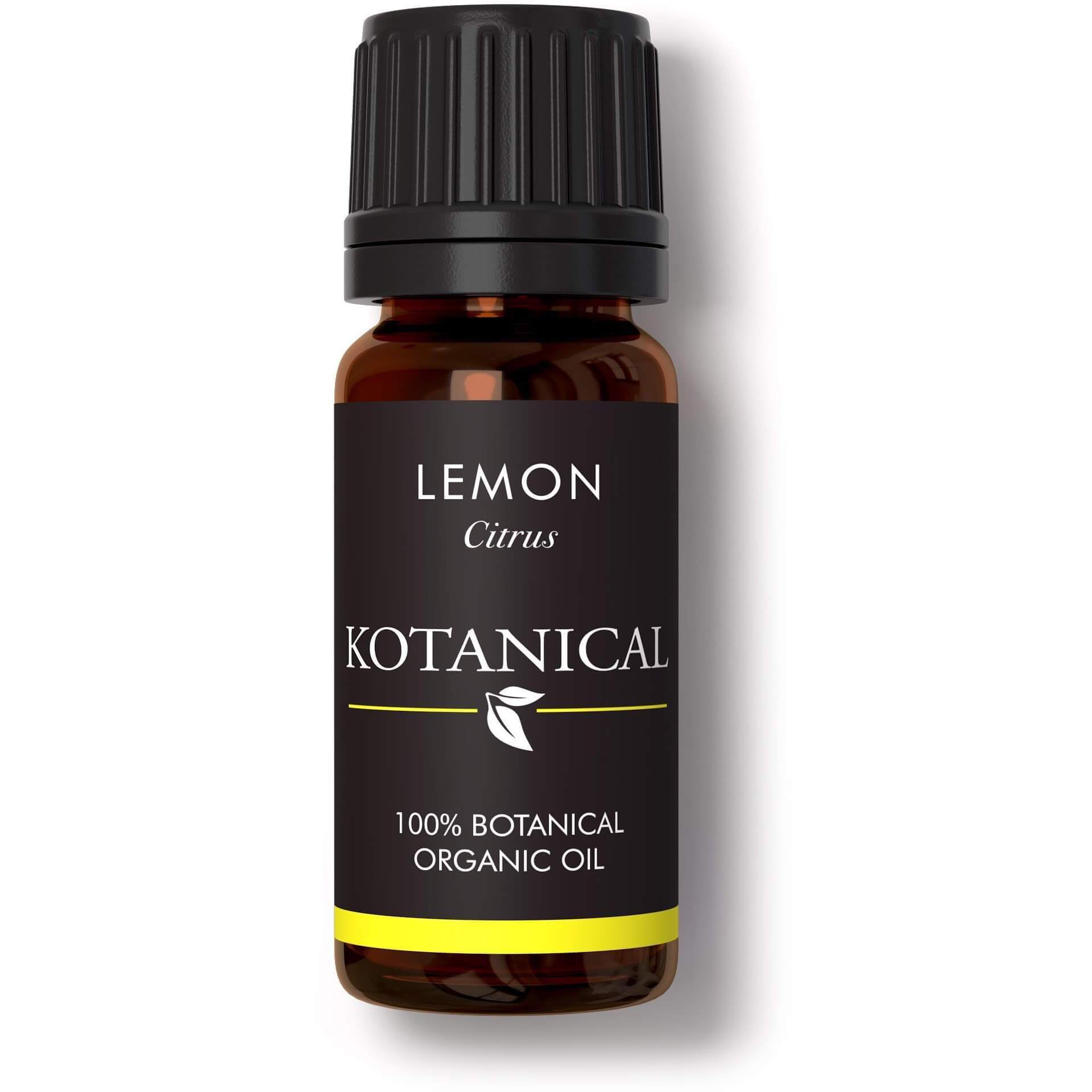 Is there anything that this essential oil can't do? When used in massage, Lavender can ease fatigued muscles and nervous tension. Most importantly, this essential oil promotes a restful sleep. After all, the most important part of physical performance is recovery! If you're a runner, it is recommended to add Lavender Essential Oil to a foot soak.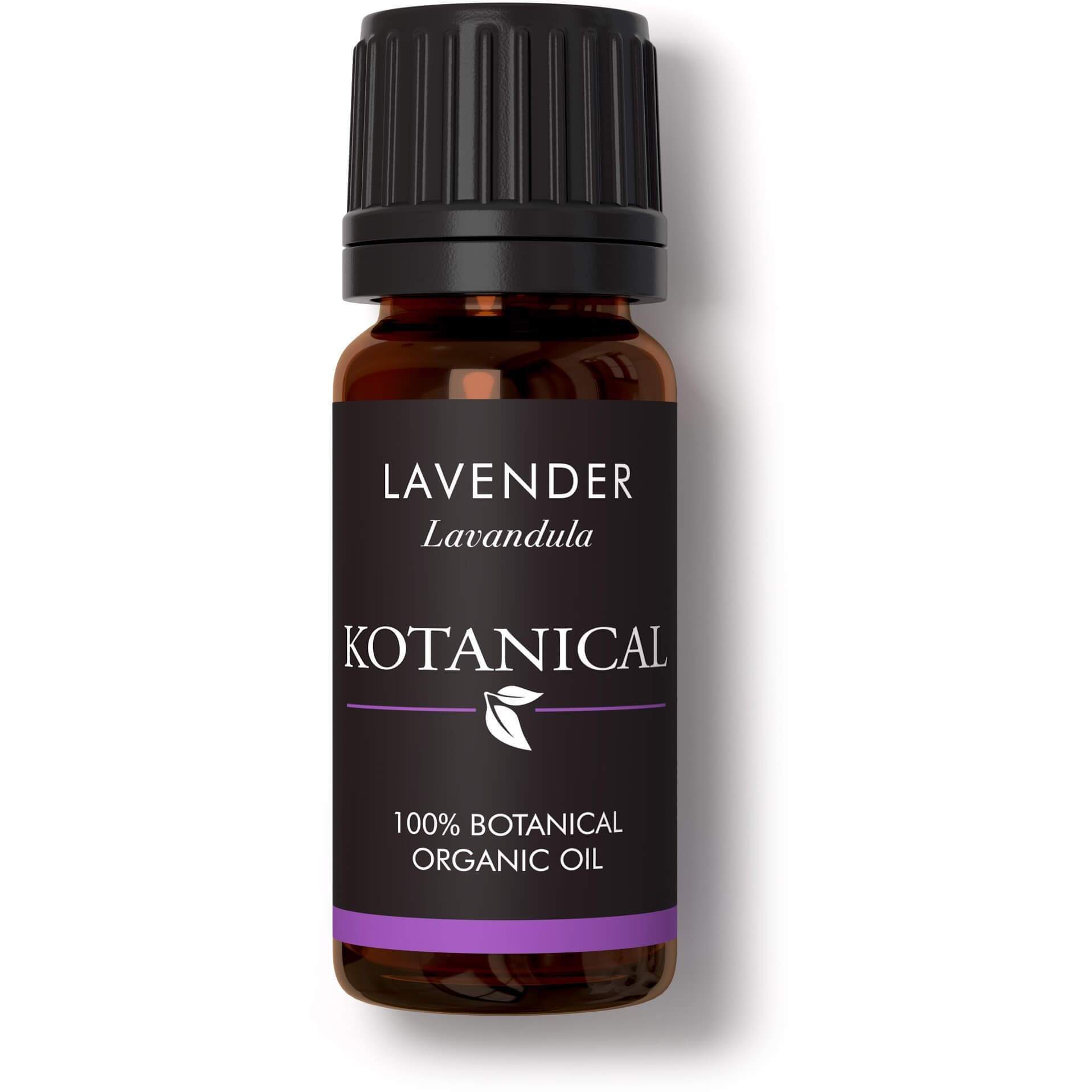 Our favourite product for physical recovery. A massage in a bottle! The Muscle rollerball features tingling sensations of warm wintergreen and cooling peppermint, combined with the healing properties of helichrysum – your muscles will be ache-free in no time.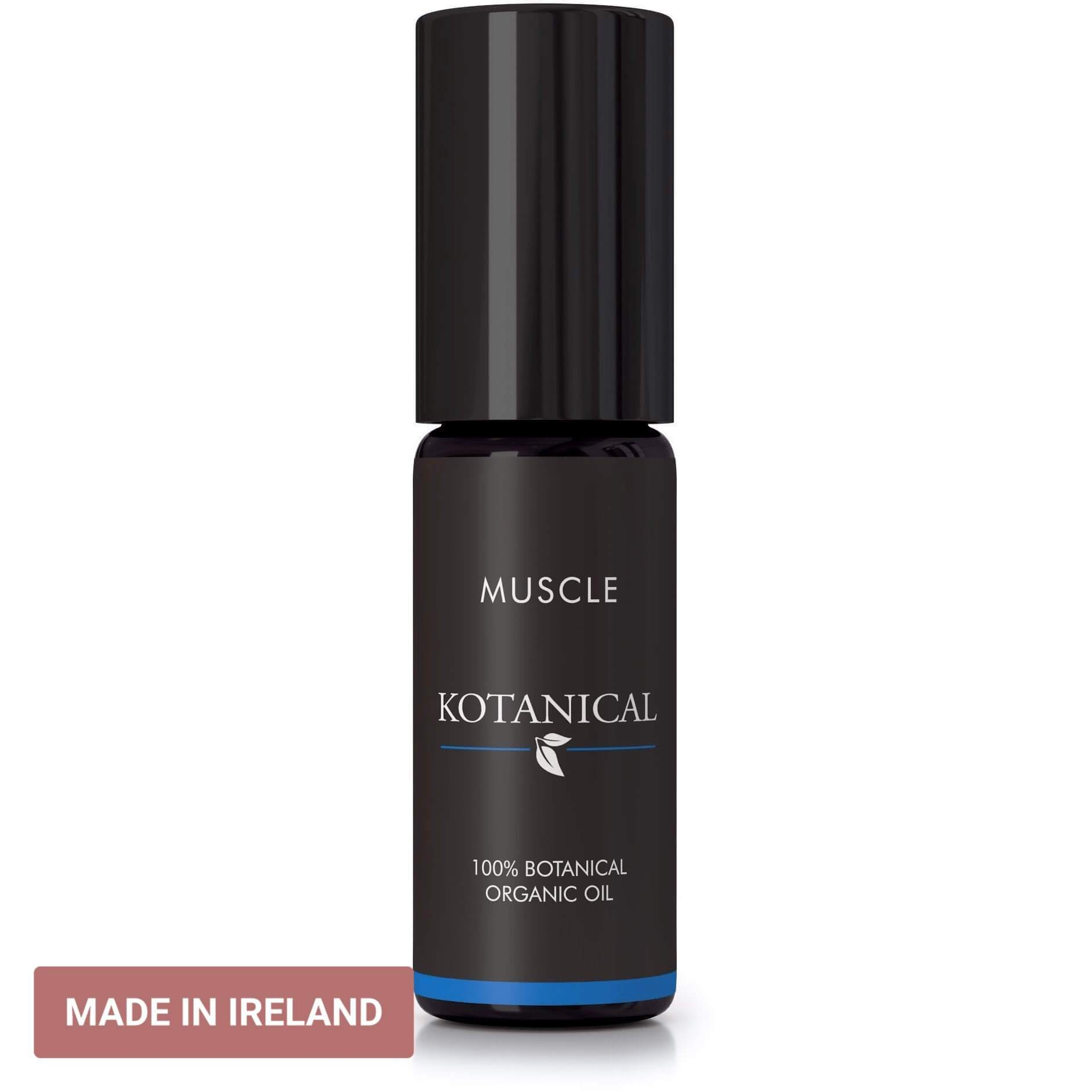 Muscle Rollerball - Massage in a Bottle. Buy Now.